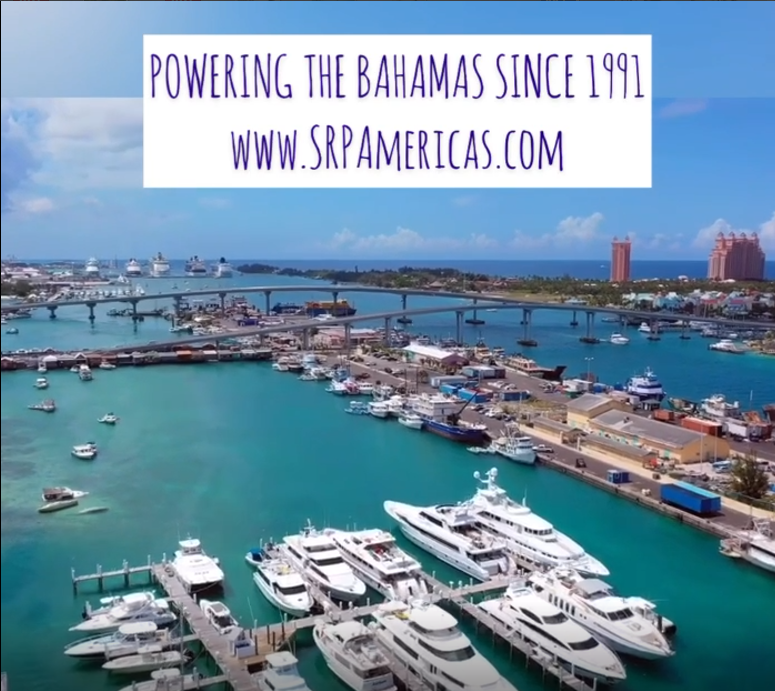 FG WILSON & MITSUBISHI
AUTHORIZED DISTRIBUTORS FOR THE BAHAMAS
+ 500 Generators ready-to-ship
+$3M Genuine Parts Inventory at all times
Product Support & Training
Simply Reliable Power inc (@SRPAmericas) have been selling and supporting diesel generators in The Bahamas since 1991. You will find our FGWilson and Mitsubishi generators installed across The Bahamas in Bimini, Andros, Abaco, Grand Bahamas, Eleuthera, Exuma, and New Providence.
We carry FG Wilson and Mitsubishi generators sets, providing sales, logistic, service and training for more than 25 years. Our knowledgeable and experienced staff in our headquarters in Miramar, Florida, USA along with our leading network of local on Island partners will help you to find the solution you need whether you just look to keep the a/c and refrigerator at home running during a brief power outage or need enough juice to power a major hotel, mall, business or company for an extended time. When you decide to order a genset, part or accessories, you can go through your local trusted dealer, an independent agent, or order directly through us.
Our list of satisfied customer is long and growing. Our "ready-to-run" gensets can be found humming throughout the The Bahamas. They're inside/underneath/behind/on-top-of/and next to: houses, hospitals, hotels, banks, office buildings, shopping-centers, factories, farms, fairs, airports, telecom towers, restaurants and more.
Unlike some companies that sell compressors, industrial machinery, and generators among multiple other products, gensets are our world. They're all we sell. All we service. All we know… And we know gensets like no other company.
Our extensive experience means we will find creative and efficient answers to every imaginable genset-related problem. Any generator will last, at least 15 years. You are not just buying a machine, but the support of a trusted company that will be around to help you for the life of your generator and then the next generation. We'll put our experience to work for you!
Our generators are a SIMPLE, RELIABLE source for POWER in The Bahamas.
#SimplyReliablePower
Covering The Bahamas: Nassau, Lucaya, Freeport (Grand Bahama), West End, Cooper's Town, San Andros, George Town, Marsh Harbor, High Rock, Andros Town, Clarence Town, Dunmore Town and Bimini.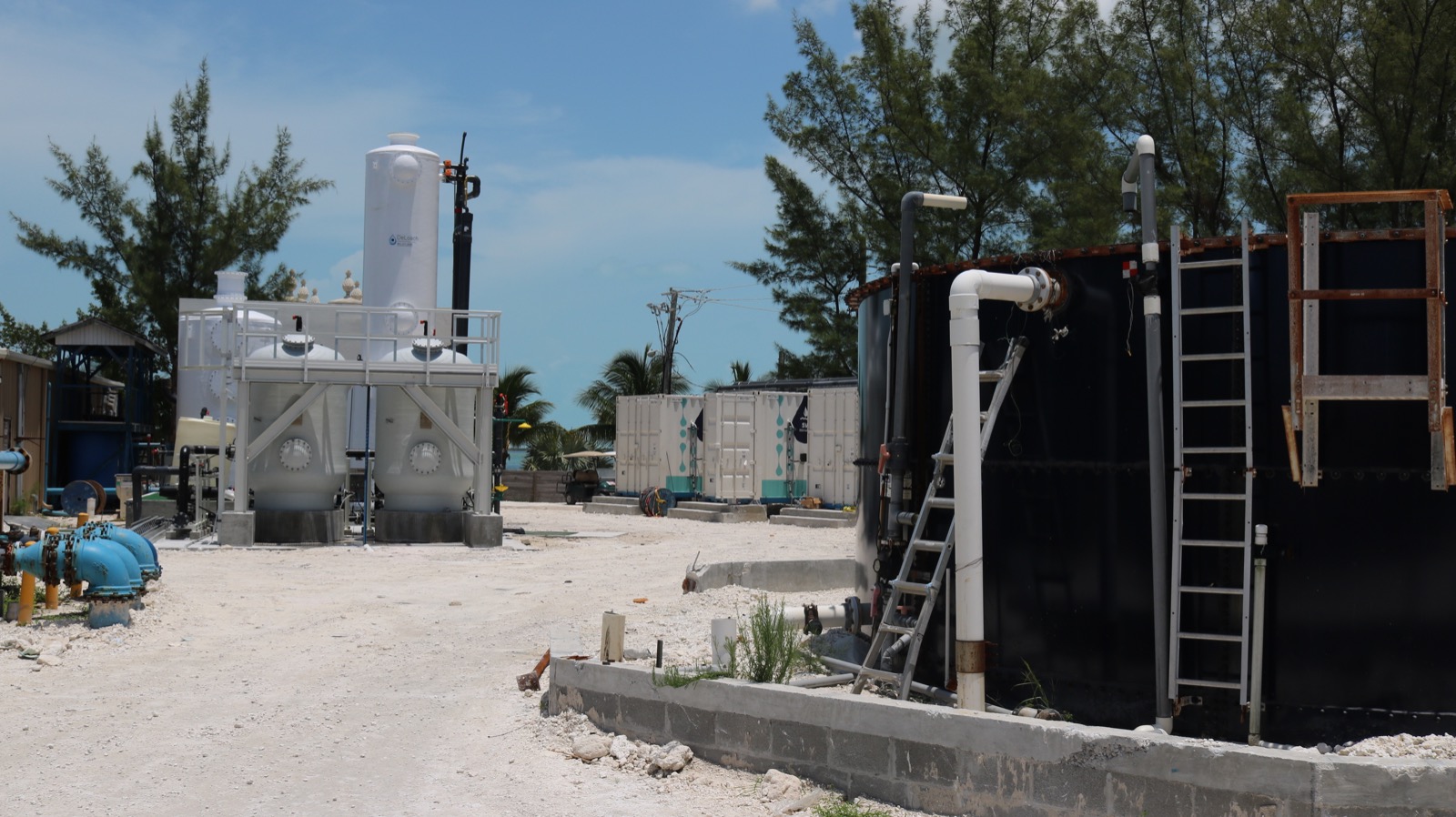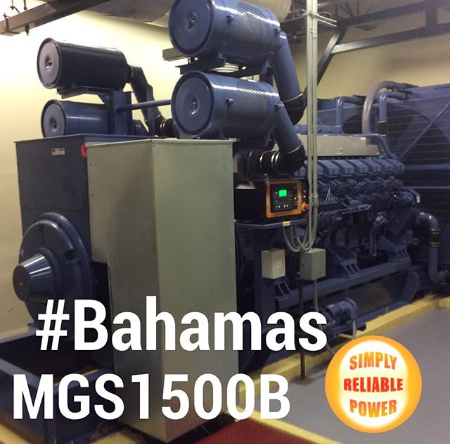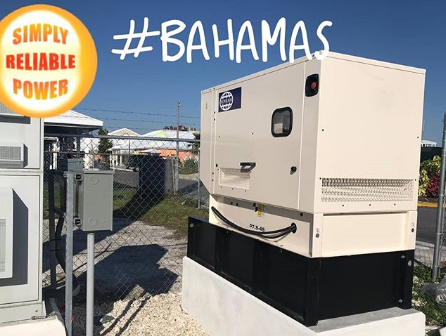 Our product range from 6.8 – 2,500 kVA includes open and enclosed generator sets, which offer outstanding value for money, guaranteeing maximum efficiency and productivity. Key options further enhance the standard product offering providing versatility and flexibility throughout the range.
FG WILSON AND MITSUBISHI AUTHORIZED DISTRIBUTORS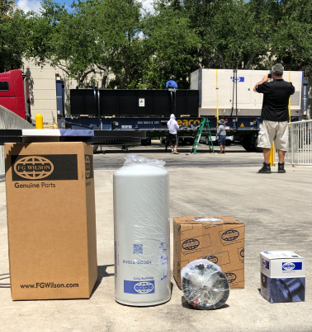 WE CARRY OVER $3 MILLION DOLLARS IN INVENTORY AT ALL TIMES.
An important part of our commitment to our customers is to support them with best in class after sale service, offering parts and services that guarantee a non-stop operations of our generators sets.
If you are looking for a particular Genuine Part,
try our Parts Identifier by clicking this link:
www.srpamericas.com/powergeneratorparts